Better Eyesight Naturally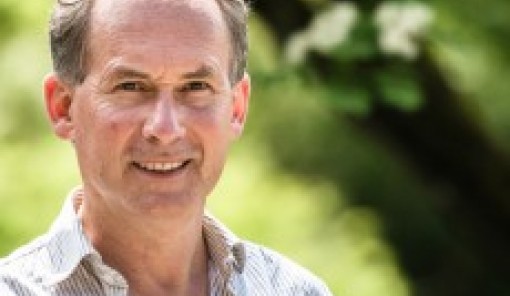 Better Eyesight Naturally
Saturday, March 25, 2017 -
Description:
In this workshop, you will learn that it's not the eyes that see, but the brain. Peter teaches that brain function can change, therefore eyesight and vision are flexible and can follow the changes of the brain. The Eyebody Method coordinates physical, emotional,mental and spiritual aspects of seeing. Glasses or surgery address the symptoms, not the causes of visual dysfunction.
Today, you will learn how to begin to replace these with: visual and mental clarity; strain free reading and computer use; improved posture, coordination and well-being; and increased attention and presence.
You need to purchase tickets before attending this event. You can order your tickets below.
Read our
Terms and conditions
for purchase information.