Awaken Yourself, Transform the World: The Heart of Buddhist Psychology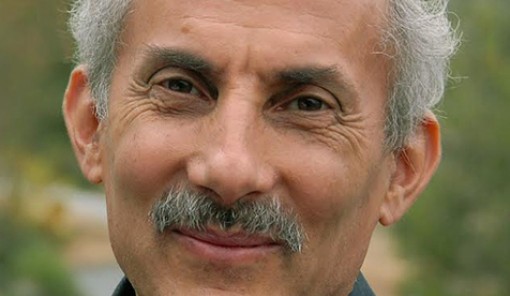 Awaken Yourself, Transform the World: The Heart of Buddhist Psychology
Alternatives says:
We are honoured to host Jack Kornfield for the first time
Description:
The great contemplative traditions remind us that it is possible to live more wakefully, with a wise heart, greater well being, courage and joy.
Today, in his first UK event since 1999, Jack Kornfield will teach transformative practices and powerful tools from Buddhist psychology that foster this spirit of awakening, freedom and joy.
During times of uncertainty and confusion, we arrive at the perfect place to deepen our practice of awakening. With this spirit we can tend and transform the world around us in a truly positive way.
Join us for a day of teachings, practices, illuminating stories and heartfelt meditations that will bring alive the gifts of compassion and mindfulness for your own life and to a world that needs it.
Buy Tickets
Seminar/Conference
You need to purchase tickets before attending this event. You can order your tickets below.
Read our
Terms and conditions
for purchase information.