The Alchemy of Transformation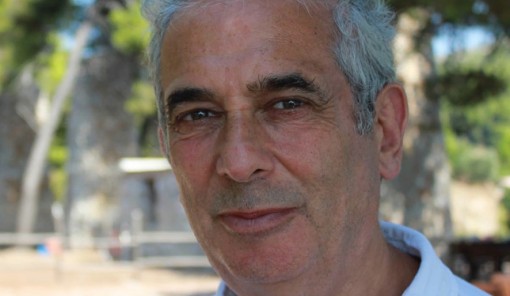 The Alchemy of Transformation
Sunday, November 26, 2017 -
Alternatives says:
Explore how you can change your life and slay your dragons with compassion
Description:
What if you could live life to the full, with serenity? We live in extraordinary times. All around are signs of breakdown and decay; the old ways no longer work. Yet there are also signs of rebirth and beauty, with which we can align ourselves and realise our potential to change outmoded habits and destructive behaviour.
To transform ourselves and begin the process of transformation in the world around us, we need the support of others of like mind to share the journey into the unknown.
To authenticate our own needs and desires and to explore how we see ourselves and the world, we will use psychotherapy, dance, bodywork, sharing, ritual and healing. We will create a vision of hope for the future in a group committed to the nurturing process of reflective honesty, compassionate attention and trust.
"I found the course leader Malcolm an exceptional therapist…." Bob Knowles
"One of the very best workshops I have ever attended, if not the best (which I think it was). The content and methods exactly suited the needs of the participants. Malcolm has a very special gift for achieving extraordinary results while making it seem almost effortless. His intelligence, wit and intuition all play a part and then some kind of inspiration. I think I have benefited enormously, perhaps permanently, from this experience." Edmund Jephcott
You need to purchase tickets before attending this event. You can order your tickets below.
Read our
Terms and conditions
for purchase information.