Secrets of the Mystics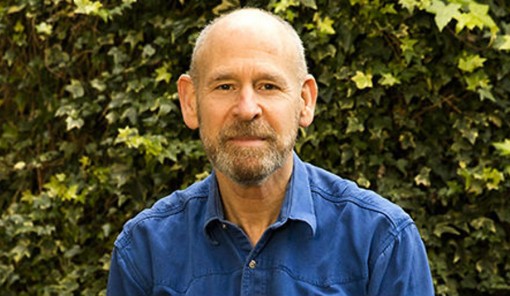 Saturday, October 9, 2021 - 10:30

to

Sunday, October 10, 2021 - 17:00
Alternatives says:
An essential training in the teachings of esoteric and mystery schools
Description:
Throughout the ages esoteric and mystery schools have taught us about the true spiritual journey of humanity. They have also taught us about our place in the cosmos and about the invisible energies and forces that guide, influence and determine our lives.
In this powerful two-day training you will learn the core secrets that were taught in these schools and occult temples of learning.
William will lead an experiential and inspiring weekend that distils the essence of these teachings in an accessible and modern way. This training will enlighten your mind, warm your heart and fuel your spiritual development.
Presentations will be entwined with guided meditations and practical exercises.
The weekend covers:
The great breaths of creation
The source and nature of the soul
The purpose and dynamics of reincarnation
Karma, illness, suffering and healing
Initiations and the final liberation of consciousness
The planes and rays of the cosmos
The balance of earth and heaven, mother and father, yin and yang
Parallel streams of beings, including devas and angels
Energy and magical work; thought-forms; archetypes
The Great Arcanum of magical and energy work
Laws of Manifestation and magnetism The Cosmic Christ, Buddha Consciousness & the Bodhisattva Vow
Ethics, discernment and interpretation
Safety and mental health
This training is for anyone who is interested in spirituality, psychism, esoterics, the occult and wants a deeper understanding. Experienced students will also enjoy a fresh and contemporary approach to the arcane teachings.
William Bloom is number 36 on Watkins 2020 list of the '100 Most Spiritually Influential Living People'.