An Evening with Eckhart Tolle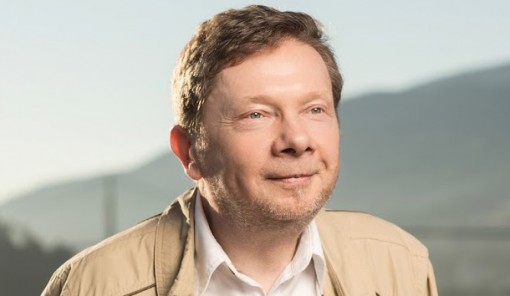 An Evening with Eckhart Tolle
Tuesday, September 5, 2017 -
Alternatives says:
We are honoured to host Eckhart Tolle, author of 'The Power of Now' and 'A New Earth'
Description:
Globally renowned spiritual teacher Eckhart Tolle speaks in the Royal Festival Hall.
Author of 'The Power of Now' and 'A New Earth', his profound yet simple teachings aim to help people find inner peace and greater fulfilment in their lives.
Spiritual awakening lies at the core of the teachings.
THE SOUTHBANK CENTRE IS TAKING ALL BOOKINGS FOR THIS EVENT
TO BOOK TICKETS, PLEASE VISIT
https://www.southbankcentre.co.uk/whats-on/114104-evening-eckhart-tolle-2017
Ticketing for this event is through the South Bank Centre, not Alternatives, therefore we are unable to apply Membership or other discounts in this case.
Buy Tickets
Seminar/Conference
You need to purchase tickets before attending this event. You can order your tickets below.
Read our
Terms and conditions
for purchase information.