Art and Soul Reloaded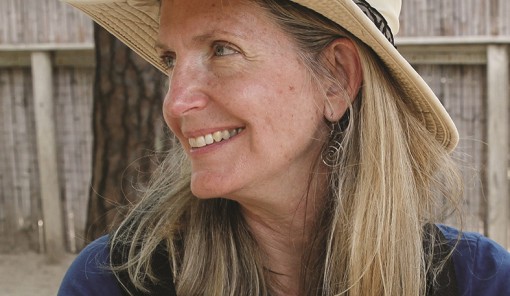 Sunday, October 29, 2017 -
Alternatives says:
Free your creative spirit with Pam Grout
Description:
Pam Grout has a test for assessing creativity. It has one question...are you breathing?
So what happened? Why do so many of us claim to not have a creative bone in our body? Because we forgot. Because we bought the story of the dominant culture which suggests responsible adults must put away their art projects, that they should get a job, make as much money as possible. It's a sure way to separate you from your natural joy, your natural instincts, and your natural gifts to humanity.
In this workshop, you will return to the magical world of your childhood where anything was possible. You will become re-acquainted with your imagination which is the number one route way to a meaningful life. Using creativity games, some writing and lots of interactive show and tell, you can expect to have fun, to remove old patterns and to free your creative spirit. 
All of us can build kingdoms out of our imaginations. All of us are creative. And all of us are called.
You need to purchase tickets before attending this event. You can order your tickets below.
Read our
Terms and conditions
for purchase information.